PRORENTALS.COM.AU, THE INDUSTRY SPECIALISTS IN PROVIDING PERSONAL ATTENTION TO THE MANAGEMENT OF YOUR RENTAL PROPERTIES
If you own rental property and are looking to make the most of your investment,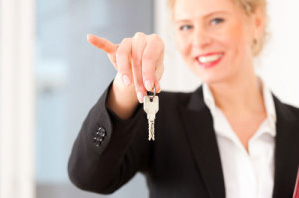 no doubt you have considered approaching a property management company to see what they can do for you. But where to start? Many so-called property management companies are actually in the business of selling properties – and that's where their energies are directed.
At prorentals.com.au, we take a different approach to the management of our properties, from the northern-most suburbs of Brisbane all the way to Ipswich. We have an excellent ratio of staff-to-properties, and our knowledge and experience means that your property is managed the way you want it to be, without your having to personally attend to its every need.
Why pick prorentals.com.au over our competitors?
Because our focus isn't on renting and selling property – we focus on managing your property effectively and conscientiously. We even offer your first three months of property management free of charge, as a taste of what you can expect from prorentals.com.au over the course of our management of your property.
When looking for a property management company to represent your interests in your property, you should have confidence in the company you've chosen. By allowing us to be your property management specialists, you allow your property to reach its full investment potential.
Don't go to competitors who won't make your property their first priority. Take a look around our site and get a feel for how we manage our 1700+ properties with a ratio of one agent per sixty properties (well above the industry average). You'll see how prorentals.com.au is the best choice you can make when deciding how to look after your property.